The Art of Handcrafted Shoe Renewal
Our expert craftsman have repaired over 5,000,000 pairs of shoes since 1994.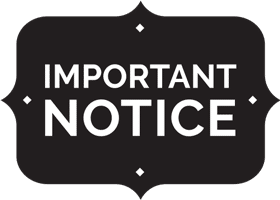 If you already have a NuShoe mailing bag with pre-paid shipping label, we recommend you print a FedEx label rather than using a mailing bag with Newgistics label. FedEx offers better tracking and faster service.
Exclusive National Shoe and Boot Repair Programs
NuShoe is the exclusive authorized refurbishing company for the following national brands.
NuShoe Is The World's Largest Shoe Repair Service
We are America's premier shoe renewal, repair and resoling company. We offer shoe repair online ordering with quick turn around for any type of boots, shoes, sandals and footwear you would like to repair or resole. NuShoe is also the exclusive authorized refurbishing company for many national brands such as Ecco and Mephisto. In recent years NuShoe has expanded into institutional and government accounts, returns and warranty processing, and direct-to-consumer internet repair and retail sales.
We want our shoe repair quality to speak for itself. Take a look at some before and after images to see how NuShoe can revive your favorite pair of shoes, boots and sandals.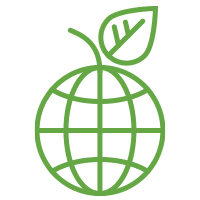 Sustainability
Our shoe repair services are a great choice towards the pursuit of global environmental sustainability!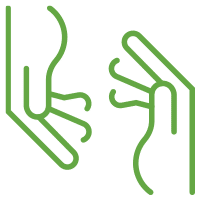 Handcrafted Repair
Our expert craftsman have repaired over 5 million pairs of shoes, boots, and sandals since 1994.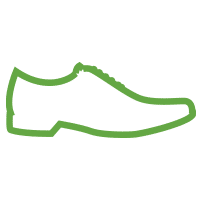 Satisfaction Guarantee
If you're not satisfied with your shoe repair service, let us know and we'll make it right for you.
Ordering Shoe Repair Online Is Easy

Wait 4-6 weeks for return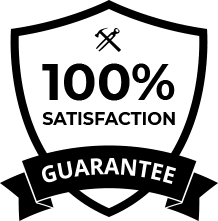 At NuShoe, our mission statement is simple:
"To provide the highest quality craftsmanship and best customer service possible every day, with every customer, and with every pair of shoes".
You have our satisfaction guarantee that if you are not satisfied with your shoe renewal service, we'll make it right for you. That's a 100% guarantee of customer satisfaction.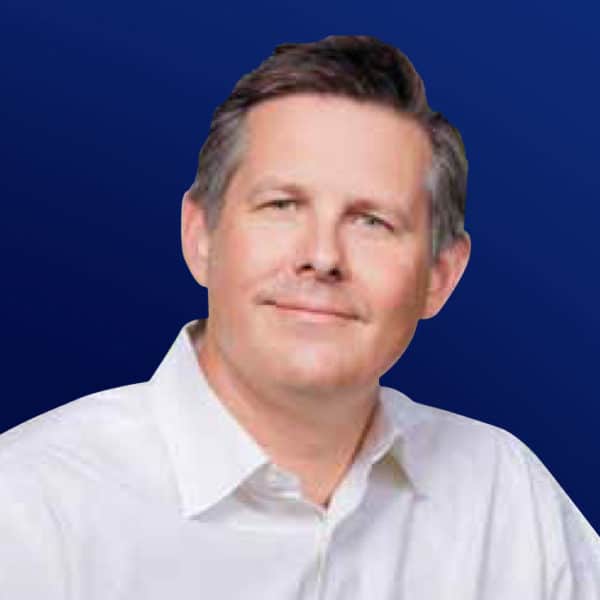 Eric J. Neuner
President, NuShoe, Inc.
In 1993 I was hired as an intern for a family-owned shoe repairing business in San Diego, California. I worked for the company for several months before actually visiting the main location where all of the repair work was performed. I can still vividly remember the impression I had on my first visit to the factory…
Business to Business Services
Outsourced Repair and Inspection Services for the Shoe and Apparel Industries
Services include mold and mildew removal, AQL inspections, upper finishing, repacking, ticketing and labeling, sole delamination, odor removal and any other quality issue you may encounter.
We inspect and correct your damaged inventory to "A Grade" quality.


"I sent in a pair of Thorogood Moc Toe Boots to NuShoe. First let me tell you, these boots were ready for the trash, or so I thought. The soles were almost nonexistent and the leather was dry and gross. NuShoe completely fixed them up. New soles, cleaned, and conditioned. I could not believe it how nice they looked. I put them in my feet, and it was like meeting an old friend again. My boots were more comfortable than I remember. I definitely recommend NuShoe for everyone."
Dan


Thank you for the EXCELLENT job you have done on my shoe! A gentleman here in Georgia said that it could not be done. He should have said that he could not do it.
David B.


You all did such a wonderful job with my last order, EXCELLENT JOB I may add, so I've decided to start sending more shoes to you, one pair at a time.
Dave M.


I sent in a pair of Wolverine Big Horn boots to be resoled as they are no longer available in black. NuShoe did a wonderful job repairing and refurbishing them. Just like new. Thanks again, NuShoe!
Mike S.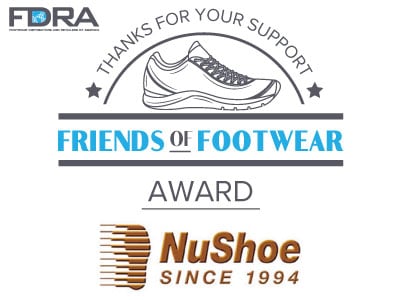 Thanks for your continued support of FDRA's events and initiatives, as well for as providing financial resources that enable us to continue advocating for the entire footwear industry.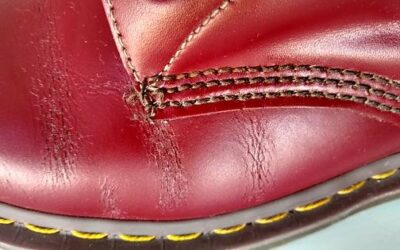 A crease on a shoe is typically caused by wear and tear, specifically from when the shoe rubs against the ground. Over time, this friction can create a permanent crease in the shoe. While it's not necessarily a bad thing, it can be unsightly and make the shoe look old...
read more
Subscribe to Our Newsletter
Receive our best offers on NuShoe's shoe repair services, including coupons for FREE shoe care accessories.