Shoe Renewal & Resoling for Boots, Sandals & Heels
Don't see your brand? No problem. We repair shoes, boots and sandals of all brands and styles.
We offer several renewal options for men's shoes as well as packages for ladies shoes. All shoe renewal work is handcrafted by our expert shoemakers and carries a 100% happiness guarantee.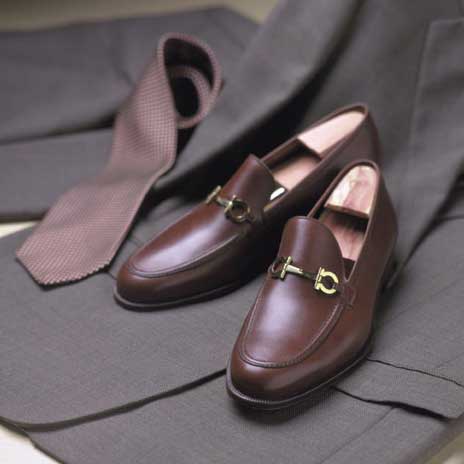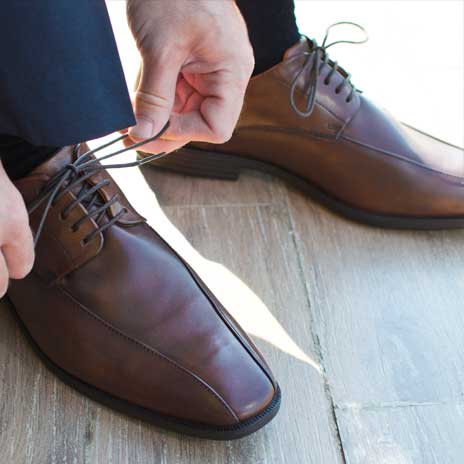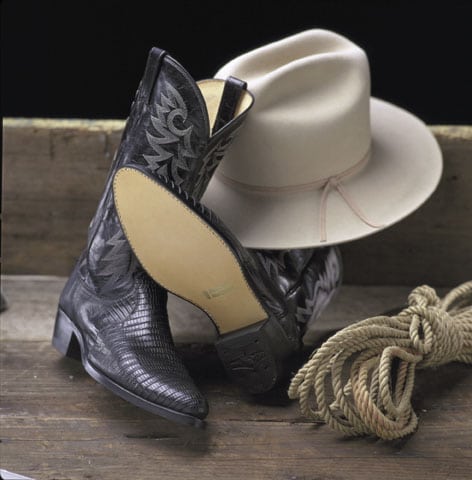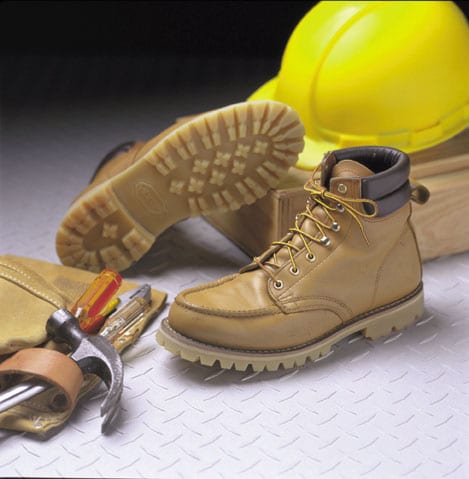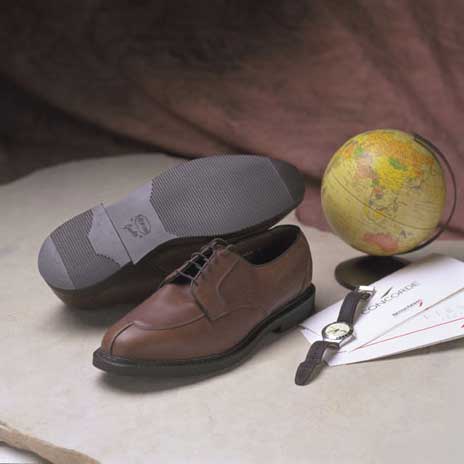 Thank you for the EXCELLENT job you have done on my shoe! A gentleman here in Georgia said that it could not be done. He should have said that he could not do it.
David B.


You all did such a wonderful job with my last order, EXCELLENT JOB I may add, so I've decided to start sending more shoes to you, one pair at a time.
Dave M.


I sent in a pair of Wolverine Big Horn boots to be resoled as they are no longer available in black. NuShoe did a wonderful job repairing and refurbishing them. Just like new. Thanks again, NuShoe!
Mike S.