NuShoe is the original home for shoe repair news and footwear sustainability. Our expert craftsman are masters in the art of handcrafted shoe renewal and have repaired over 4 million pairs of shoes since 1994.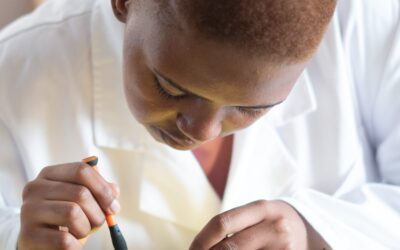 Introduction Shoe repair is not merely a service, it's an art form, a blend of craftsmanship and practicality that extends the life of your favorite shoes, reduces waste, and saves you money. Understanding shoe repair costs can be a bit like walking in someone else's...
read more
Subscribe to Our Newsletter
Receive our best offers on NuShoe's shoe repair services, including coupons for FREE shoe care accessories.