NuShoe is the original home for shoe repair news and footwear sustainability. Our expert craftsman are masters in the art of handcrafted shoe renewal and have repaired over 4 million pairs of shoes since 1994.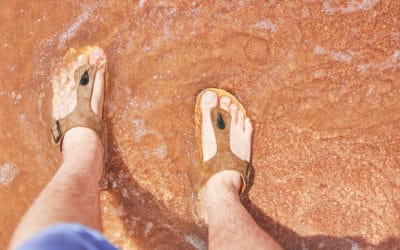 Birkenstocks offer great comfortability and style. These sandals feature adjustable straps and a contoured footbed. It is also designed to distribute your body weight evenly throughout the sole, providing a good fit and extra comfort. Birkenstocks require a bit of...
read more
Subscribe to Our Newsletter
Receive our best offers on NuShoe's shoe repair services, including coupons for FREE shoe care accessories.