NuShoe is the original home for shoe repair news and footwear sustainability. Our expert craftsman are masters in the art of handcrafted shoe renewal and have repaired over 4 million pairs of shoes since 1994.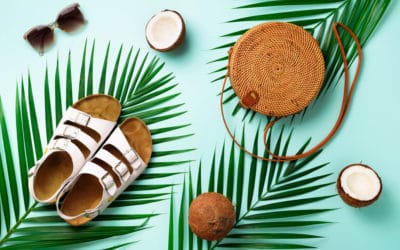 When it comes to sandals that are durable and stylish, the brand Birkenstock will likely come up. Birkenstock is one of the leading brands when it comes to sandals and they're popular for their molded footbeds and simple designs.  Indeed, their sandals can last for a...
read more
Subscribe to Our Newsletter
Receive our best offers on NuShoe's shoe repair services, including coupons for FREE shoe care accessories.