NuShoe is the original home for shoe repair news and footwear sustainability. Our expert craftsman are masters in the art of handcrafted shoe renewal and have repaired over 4 million pairs of shoes since 1994.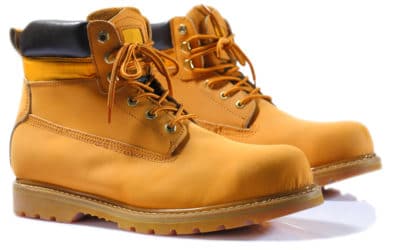 Your Thorogood boots are an investment. So, it only makes sense to condition it to ensure you make the most out of it. By doing so, you also get to extend its life. There are six categories of Thorogood boots you can get today: Public safety: A collection...
read more
Subscribe to Our Newsletter
Receive our best offers on NuShoe's shoe repair services, including coupons for FREE shoe care accessories.