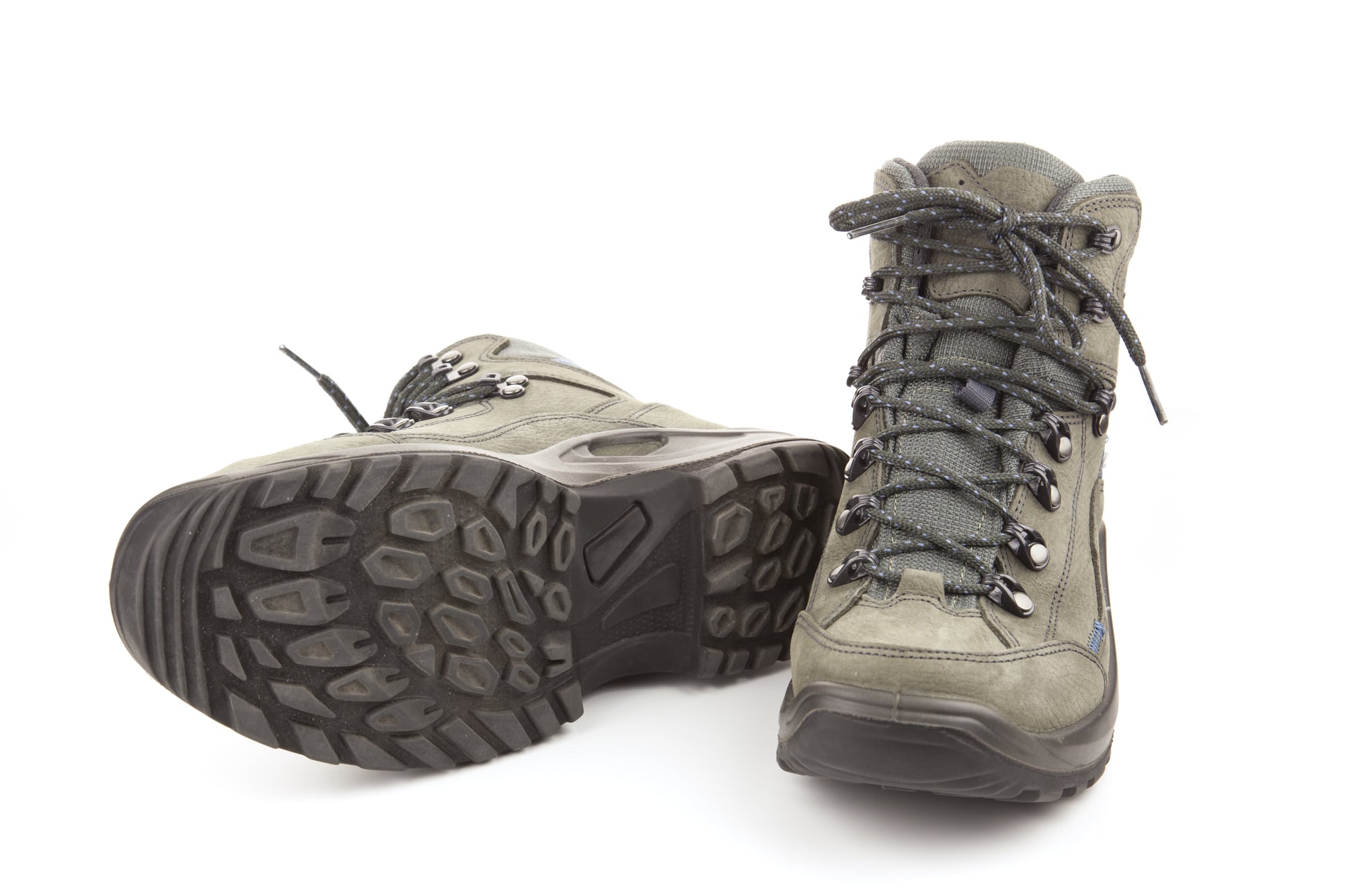 Proper care of your shoes can dramatically extend their lifetime. You can extend your shoes' life by decades with regular resoling, and regular polishing can extend your shoes' life. In the hands of an experienced craftsman, resoling can not only extend the lifetime of your shoes but can elevate the quality of your shoes.
At NuShoe, we offer several renewal and repair options for men's and women's shoes. Our expert shoemakers handcraft all shoe repair and renewal work, and we can guarantee 100% customer satisfaction.
Shoe resoling is the process of replacing soles to breathe life into your old shoes. A skillful cobbler knows how to perform sole replacement to maintain your boots' functionality, improve their durability, and make them look good as brand new.
When to know your boots need to resoled?
There is no rule about how often you must get your boots resoled, but here are five telltale signs when it is time to do so.
If you noticed any hole in the outsole, it means you have reached the outsole's lifetime. If you continue to wear your shoe with a hole, it can damage the shoe and even to your feet. If you see a visible spot in your outsole, go to your nearest trusted cobbler and get your sole replaced.
Uneven sole and the leather starts to thin can be troublesome for your ankles and calves if left untreated for a long time.
The detaching of your upper boot from your midsole significantly affects your movement.
If your boots were damaged due to water and moisture, it could cause harm to the overall performance of your boots and possibly serious injuries to your foot.
Leather boots are worth the trouble to get your soles replaced. Cheaper boots might have glued soles which are not worth the shoe repair.
How much resoling boots cost?
The average resole cost can range somewhere between $80 to $150 depending on a few parameters.
Hunting boots with rubber rands can be pricey than hiking boots with no rubber. Some boots are easy to resole, rebuilt, or re-stitched, which can be more expensive. The resoling cost varies depending on the cobbler, the materials used to recondition the boots, and the service it needs.
However, you can also save on some costs if you will get only a half-sole. You must consider the quality of the sole that needs to be resoled and whether you need a half-sole or a full sole. Resoling of half-sole will cost you around $25 to $55, while the same process, when applied on the full sole, will cost you about $35 to $70. You can only do a half-sole once. If your boots need serious resoling again, you must get the full resole next time around.
Sometimes, you also need to replace the heel, which can not be fixed once detached from the boot. Heel replacement cost depends on the type of heel, which runs around $55 to $120.
Which is better: a half-sole or full sole?
If you do not want to spend a lot, getting a leather half-sole is a cheaper alternative. However, it takes an expert cobbler to make a smooth transformation from the old sole to the new half-sole. The critical point where the old sole and the new one connects need a pair of skillful hands before it might start to give out before its time.
Half-sole is the ideal option if you are not a demanding wearer of your boots. If you live in a country where the weather regularly drops below freezing temperatures, a rubber sole protector can prevent slips on your leather soles. A lack of grip is not necessarily a sign that you need a new sole. If you have a leather sole, you only need to add some kind of sole rubber protector to keep your boots from slippery pavements.
However, if you are after durability and aesthetics, your best option is to get a full resole. Everything else is a half-measure.
At NuShoe, we provide online ordering for any type of boots, shoes, sandals, and footwear for shoe repair or resoling with a quick turnaround time.
Can you resole your boots yourself?
You do not always have to go to a cobbler to get your boots resoled. In some cases, you can fix it by yourself. All you need are two shoe care accessories like boot glue or hobnails, which can ideally join the sole. You just need to find your right size and stick it using boot glue or hammer it using little nails.
If you will do the shoe repair all by yourself, the sole replacement kit costs around $24.99, which is much affordable than buying a new pair.
It is best not to ignore the obvious signs mentioned above, telling you when your boots need a repair or sole replacement. You can resole on the same boots as many times as you want but do not ignore the signs when your boots start to show that they need tender loving care.
Resoling is always a cheaper and better alternative, most especially when you are doing it by yourself. Get a half-sole if you are on a budget and if your boots can still handle it. The full resole will save you extra cash in the long run and extend your boots' durability.
Make sure you take good care of your boots to prolong their life and make them still efficient without spending too much and burning a hole in your pocket.
NuShoe is America's premier shoe renewal, repair, and resoling company and has been providing premium service since 1994. We have a team of seasoned craftsmen who has repaired over 5 million footwear pairs of any type. You can also order shoe renewal and repair online by filling out the form and mailing your shoes. Visit our website to know more about our online solutions and other services.